Lionel Messi trains individually following muscle issue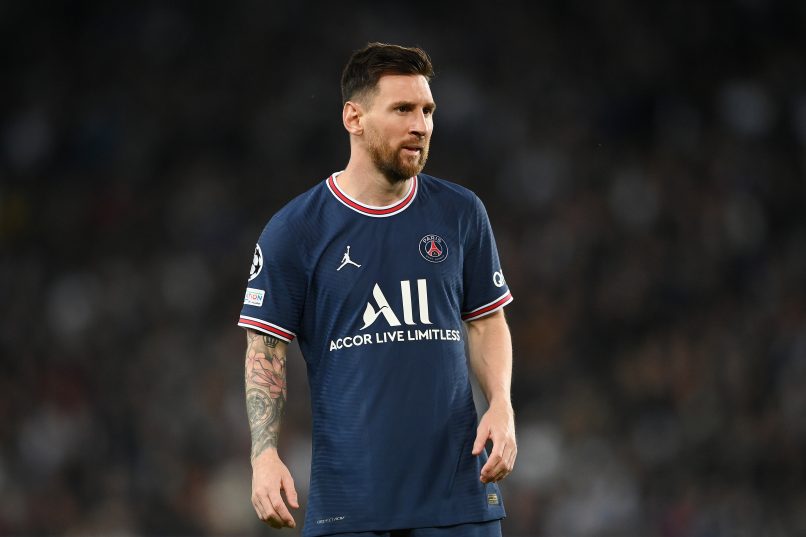 In his press conference ahead of tomorrow's fixture against Lille, Mauricio Pochettino notably explained Lionel Messi absence from Paris Saint-Germain training this Thursday.
His words transcribed in L'Équipe, the Argentine explained that his compatriot had picked up a muscle issue despite training as normal throughout the week, and instead had an individual session today. The manager also discussed Neymar's recent form, after the Brazilian's performances of late attracted criticism.
"After the match against Marseille, he trained normally. Today [Thursday], he had a muscle issue, he had an individual training session. We'll see tomorrow if he can be ready [for the match]."
"We arrived ten months ago. Our [the staff's] intention is to give Ney the best tools so that his performances improve from day to day. He's a very creative player and an impressive talent. I'm happy with him. We know we can do a lot better from a collective standpoint. The idea is to stretch out in that direction. We are first in the league and in our Champions League group be we know we need to do better."


Read More: Lionel Messi trains individually following muscle issue