Netflix Orders 'Narcos' Limited Series About Griselda Blanco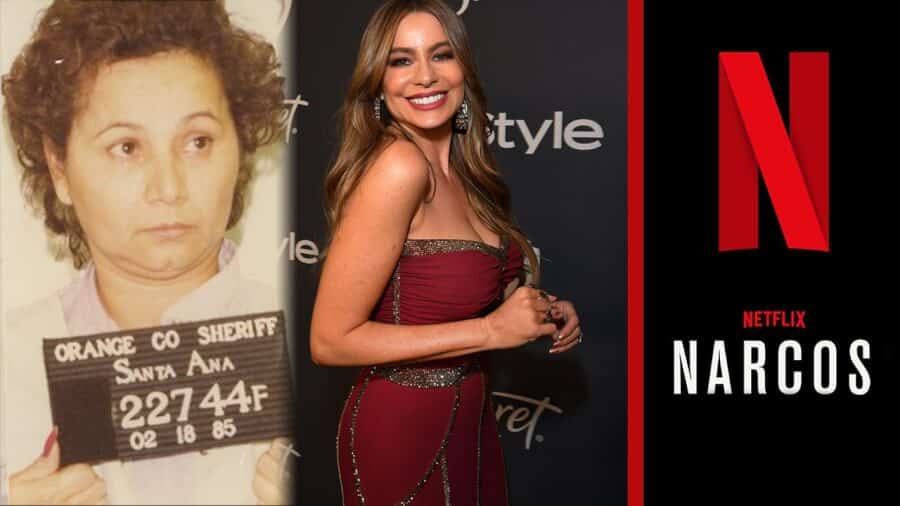 Narcos: Mexico may be coming to an end this Friday but Netflix isn't quite done with the Narcos franchise just yet. Netflix is set to produce a 6-episode limited series based on Griselda Blanco Restrepo with Sofia Vergara set to in the lead role. 
The Illuminderdi first reported yesterday that Netflix isn't done with Narcos franchise just yet. We're able to confirm that a spin-off limited series of Narcos is indeed going ahead having previously been developed under the working titles of Griselda and Emerald.
Narcos is one of Netflix's longest-running franchises and come Friday, will have released 60 episodes in total with three seasons for Narcos and three seasons for Narcos: Mexico. Season 3 of Narcos: Mexico arrives on November 5th.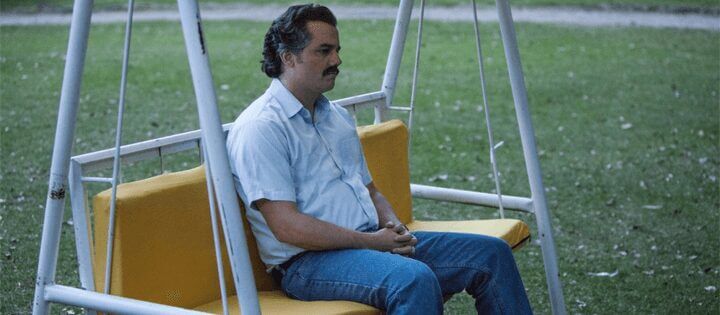 Each series has focused on different drug kingpin whether that be Pablo Escobar, the Cali Cartel or more recently, the Mexican and Colombian drug trade as a larger entity.
---
What's the new Narcos Spin-off about?
This new spin-off series will be headed back to the series roots by focusing on a single entity in the form of Griselda Blanco Restrepo who also was known by her other pseudonyms whether that be La Madrina, the Black Widow, the Queen of Narco Trafficking or the Cocaine Grandmother.
This new limited series set to consist of 6 1-hour episodes will recount her reign at the top of the Medellín Cartel and how she operated one of the biggest drug trades out of Miami throughout the 1980s into the 2000s.
Catherine Zeta-Jones notably played the character in the TV movie Cocaine Godmother: The Griselda Blanco Story in 2018. Jennifer Lopez was notably considering producing a film called The Godmother too.
---
Who's behind the new series?
Eric Newman serves as the creator of the original show and is expected to stay on in a producing role.
Doug Miro is attached as a writer and producer for the new series. Miro has served as a writer for both Narcos and Narcos: Mexico and is currently attached to HBO's American Lion. That's in addition to his film work which includes The Great Wall, The Uninvited, and The Sorcerer's Apprentice.
Serving as the showrunner for the new limited series will be Ingrid Escajeda. The seasoned writer, showrunner and producer has worked on various TV shows in various capacities including most recently on Amazon's Sneaky Pete, FX's Justified, and APB.
---
Who will star in the Narcos spin-off?
As we mentioned, Sofia Vergara is the first name attached to the project.
The Colombian-American actress is perhaps best known in recent years for her role as Gloria Delgado-Pritchett on ABC's Modern Family. She also currently serves as a judge on America's Got Talent which began from season 15.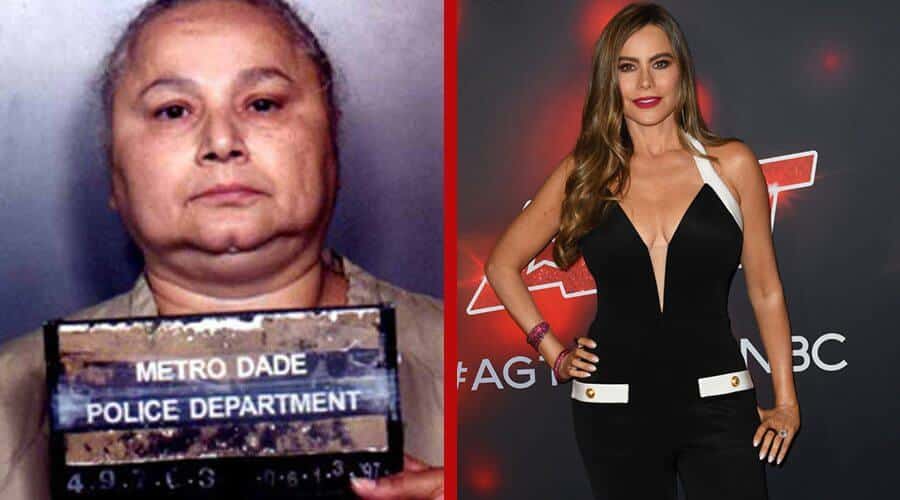 ---
When will the Narcos Spin-off begin production?
The series will be filmed in Los Angeles and Miami. Production dates are unclear, however. BTL Production Listings suggests the series has already begun filming while another source suggests early 2022 through to the summer.
Based on this information, we shouldn't expect to see the new spin-off until at least late 2022 but more likely in 2023.
That's all we have for now, we're sure Netflix will be releasing a full brief of the new show imminently and likely to coincide with Narcos: Mexico season 3 this Friday.


Read More: Netflix Orders 'Narcos' Limited Series About Griselda Blanco