Grammys 2022: How Jacob Collier Became the Unofficial King of Crocs, Funky Hats, and Even
Sometimes, Jacob Collier wears a bear hat. Other times, he sports rainbow tye-dyed Crocs. Here's what we know about this Grammy Award-winning musician and songwriter and some of his best-known fashion moments. 
Jacob Collier collaborated with artists like SZA, Coldplay, and Tori Kelly
With Quincy Jones as a mentor and millions of plays on Spotify, Collier is considered by many fans to be the "next Mozart." The music prodigy has been releasing original music and creative covers for several years. 
"I was self-taught until I was about 18 years old," Collier said during an interview with Music Connection. "Then I went to music school for a couple of years. I was mostly doing just piano. I experimented on my own and came up with my own language and rhythmic language." 
"I was already making YouTube videos at the time, and things were beginning to happen," he continued. "But I'm fundamentally a self-taught musician."
Since releasing his versions of well-known songs like "Moon River," Collier snagged several Grammy Awards and nominations. In 2021, he was even nominated in the Album of the Year category for his release titled Djesse Vol. 3, presenting an award at the ceremony with a bright pink suit. Additionally, some know this artist for his love for Crocs.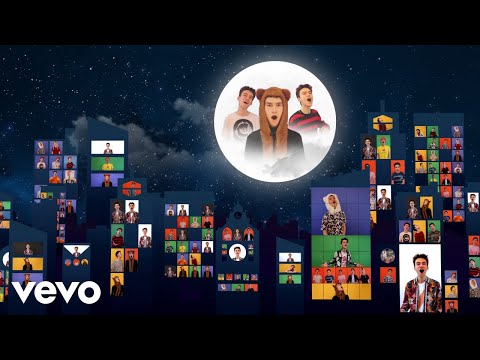 Read More: Grammys 2022: How Jacob Collier Became the Unofficial King of Crocs, Funky Hats, and Even