This Fan-Favorite 'Stranger Things' Character Was Supposed To Die In Season 4
Caution: "Stranger Things 4" spoilers ahead.
"I think there was a version where Dimitri (a.k.a. Enzo), didn't make it," Matt Duffer told the website, referring to the Russian prison guard. "Then he ended up making it. But that's [the most] radical of a departure from the original idea versus what we ended up with."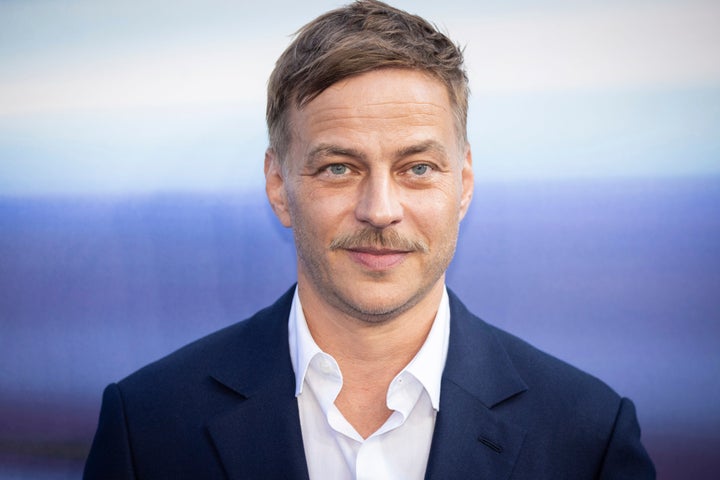 In season four, Dmitri Antonov (Tom Wlaschiha) made a deal with Jim Hopper (David Harbour) to help him escape. However, they were both betrayed by another new character, Yuri Ismaylov (Nikola Djuricko).
Dmitri and Yuri ― despite his treachery ― quickly became fan favorites. Horror master Stephen King, whose work inspired elements of the Netflix series, even said he would like to see a spinoff built around Yuri:
Although Dmitri and Yuri ― who ultimately rescued those he had betrayed ― survived, the show was less kind to another newcomer.
"Stranger Things 4" has now been viewed for more than 1 billion hours, making it only the second Netflix series ― and the first in English ― to cross that mark. "Squid Game" was the first.


Read More: This Fan-Favorite 'Stranger Things' Character Was Supposed To Die In Season 4